"Reefer Madness"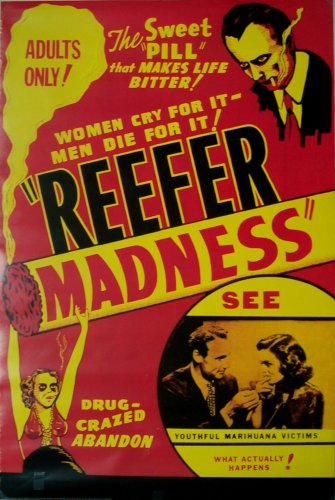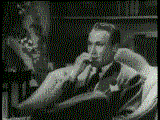 The book...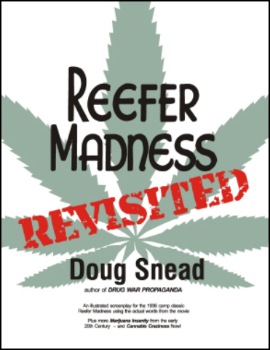 Reefer Madness: Revisited An illustrated screenplay for the 1936 camp-classic Reefer Madness, using the actual words from the movie. Plus, more marijuana insanity from the early 20th century -- and cannabis craziness now! 2008 (Paperback, 122 pages, wire-O bound. Cafepress)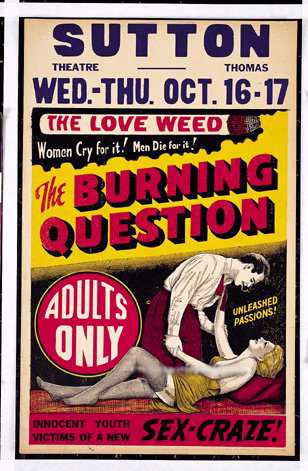 The classic 1936 movie

''Hopelessly and incurably insane, a condition caused by the drug marihuana''
— "Reefer Madness"
Listen to "Reefer Madness", (audio only):